Steal the Spotlight
in the Beauty Industry
50% Off on all Courses | 100% Guaranteed Placement | Internship
Get Enrolled and Receive your JOB Offer Letter!
Steal the Spotlight in the Beauty Industry
50% Off

on All Courses
100% Guaranteed Placement Internship
Get Enrolled and Receive your Offer Letter
Your Top Destination for Best Beauty and Makeup Courses in Chennai
Kanshiq Salon Academy is a one-stop destination that helps you to ace the skills of the beauty industry. Kanishq stepped into the industry with a strong determination to deliver the best service when it comes to beauty and wellness. Perfection and timely delivery helped us to climb the ladder. After growing as a renowned brand in Dharmapuri, Tamilnadu, now we are spreading our wings to fly high.
Kavitha Babu
Professionalism | Quality
One of the best academy to learn cosmetology. Trainers are giving professional training to the students. Practices are given to the students till they are getting trained perfectly. Vignesh sir, Muthu sir and Bargavi mam are doing their best in this academy. Theory knowledge is also given to the students to learn from the basic. Enough Practicals are given. Communication is very good. Infrastructure is also very nice. Best academy in Chennai.
Dr.Thonisha Xavier
Communication | Professionalism | Quality | Value
The one best place to start your career. It is the best academy for learning and upgrading our knowledge ... The mentors are very knowledgeable and their patience level in handling different types of students is extraordinary. They are very lovable and supportive.
Dilipkumar Lakshumanan
Communication | Professionalism | Quality | Value
Before joining this academy for masters course in makeup we enquired many academies. None of them provided the course in this affordable cost and also the topics covered here are more, compared to the places we enquired. They pay attention to each and every student, which many academies doesn't do. I'm glad I chose this academy and I really appreciate the trainers who patiently teaches every student.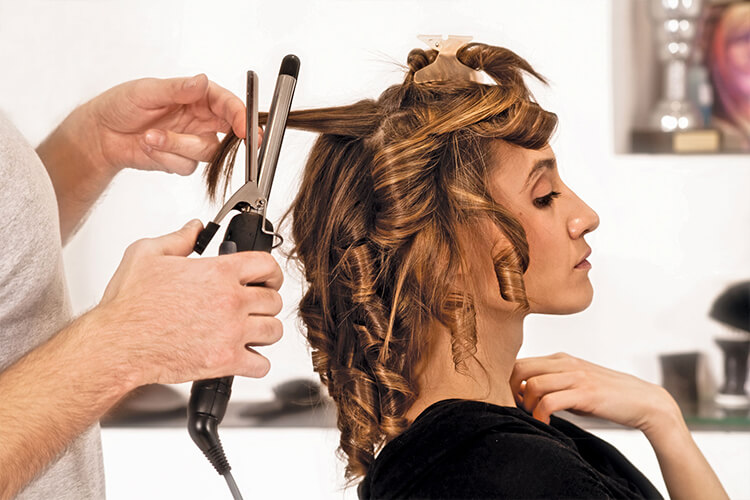 Course Description The Advance hairdressing course offered by KanishQ Salon Academy is the ideal course for someone to learn and master the art of hairdressing.
Read More »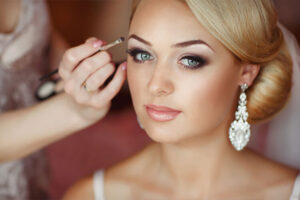 Course Description With an increase in makeup industries, there is an increase in demand for professional makeup artists. Anyone can do makeup, but doing it
Read More »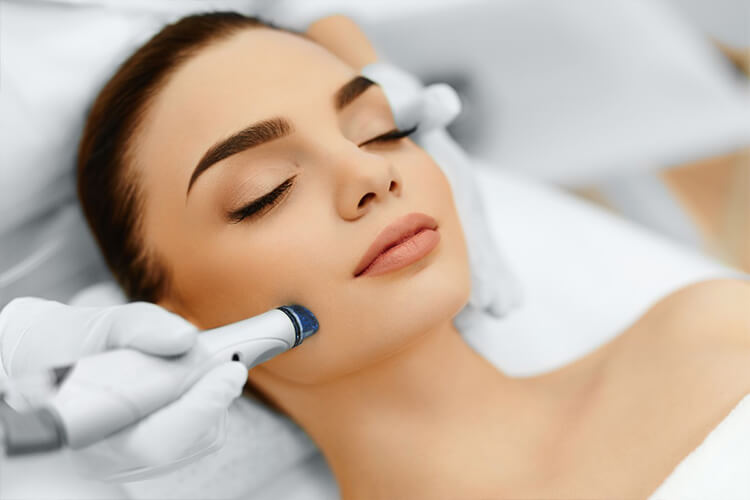 Course Description Become a professional cosmetologist and provide personal care services in cosmetology all by yourself. Doing a master's course with KanishQ can make you
Read More »
Doing the right thing, at the right time.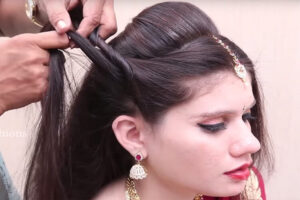 Course Description KanishQ Academy is the best salon academy one can choose for Beautician Course in Chennai. The hair and beauty industry is constantly evolving
Read More »
Getting Confused to Choose What your course is ?